With lakhs of people affected -- the impact of the coronavirus has been deadly. In the process, this black swan event has completely altered our way of thinking and has forced organizations to bring about a change in the way they function.
Understanding the need for being relevant in today's times, Express Computer and CRN, India's foremost business technology communities, have launched a 4 Weeks long engagement driven Virtual Conclave on "How India Inc is fighting Covid19"
---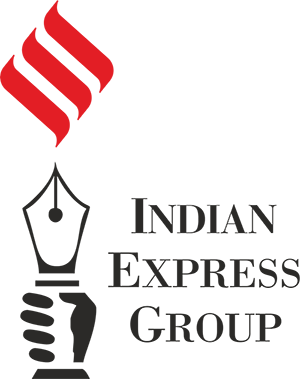 The Indian Express (P) Limited is one of India's largest media conglomerates with a wide selection of publications and a network of offices. Today, with 32 national editions, 13 publication centers and 4 language dailies we reach over 19 million people daily.
The Indian Express (P) Limited publications have stood for excellence in journalism for over 80 years. Our publications include The Indian Express, The Financial Express, Loksatta, Lokprabha and Jansatta.
Established in 1990, the Business Publications Division (BPD) manages B2B publications like Express Computer, Express Pharma, Express Healthcare, Express TravelWorld, as well as organises marquee events like Technology Senate, Technology Sabha, Healthcare Senate, Healthcare Sabha, FDD Conclave, BFSI Technology Conclave & Explore Bharat series.
---
Express Computer is one of India's most respected IT media brands and has been in publication for 29 years. We cover trends and developments in e-governance and enterprise technology in its entirety; including processors, storage, networking, wireless, business applications, cloud computing, analytics, green initiatives and insights that help companies make the most of their ICT investments.